Lifestyle sessions are some of my absolute favorites to do!!  What could be more relaxed and fun than taking the stress out of a "perfectly arranged" photo session and just capturing life as it is in the comfort of your home??!
The moments and laughter are real….and all of the details that you will want to remember about this stage of life are captured.
Lifestyle sessions are a great option for any family, but families with young children especially benefit from being in their own element.
These sessions are scheduled usually in the late morning and on weekdays whenever possible, some weekend sessions are also available.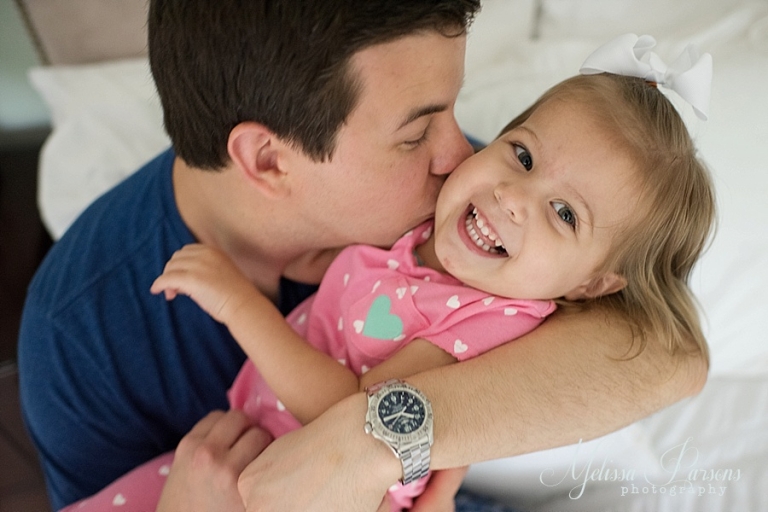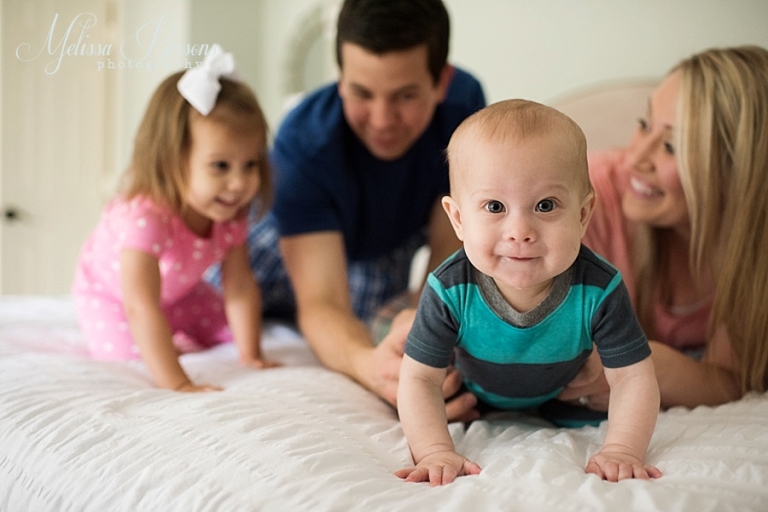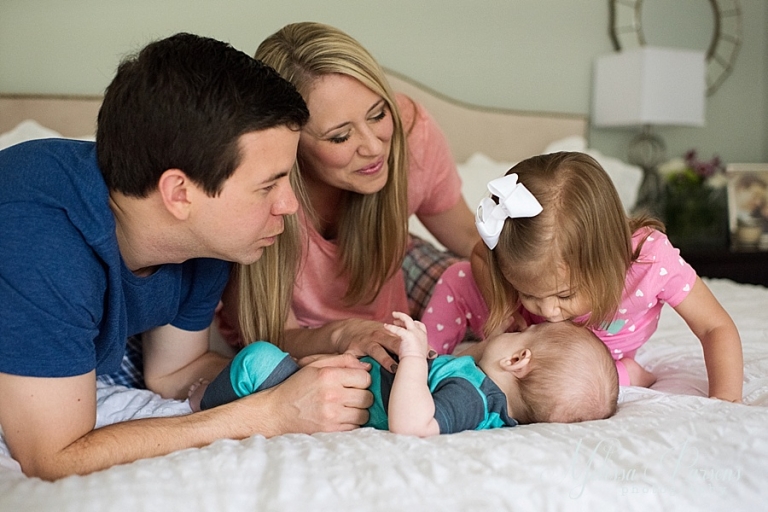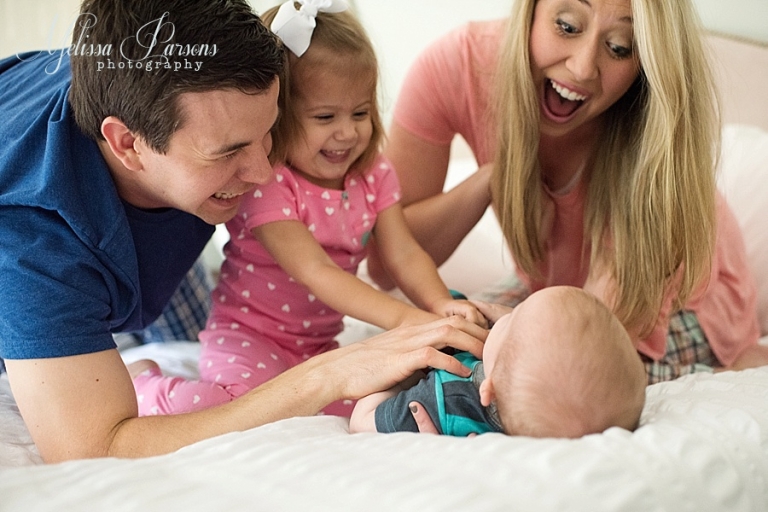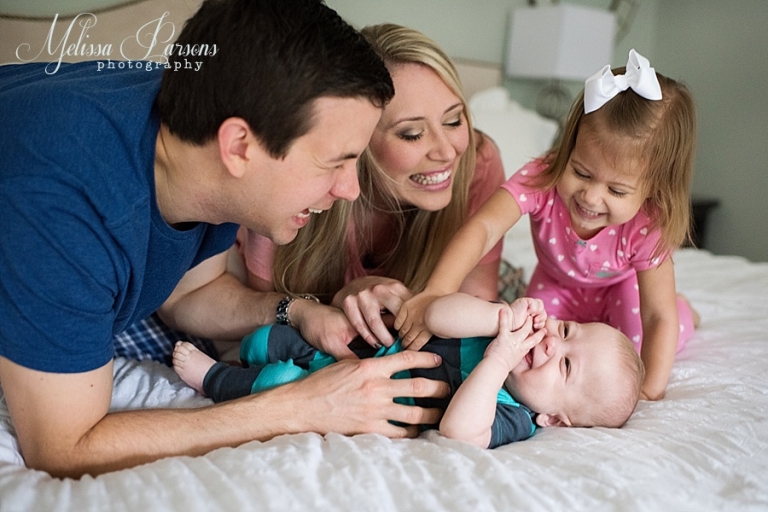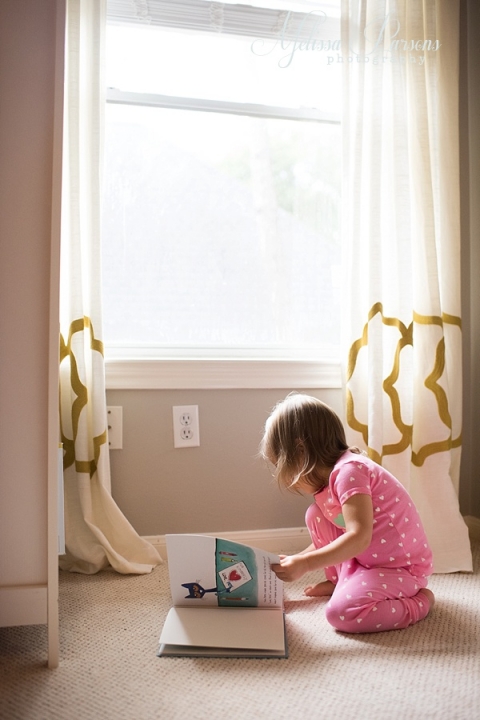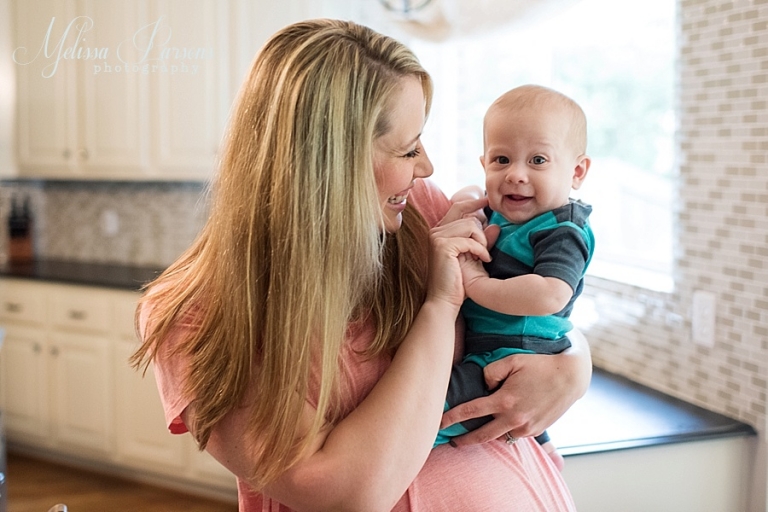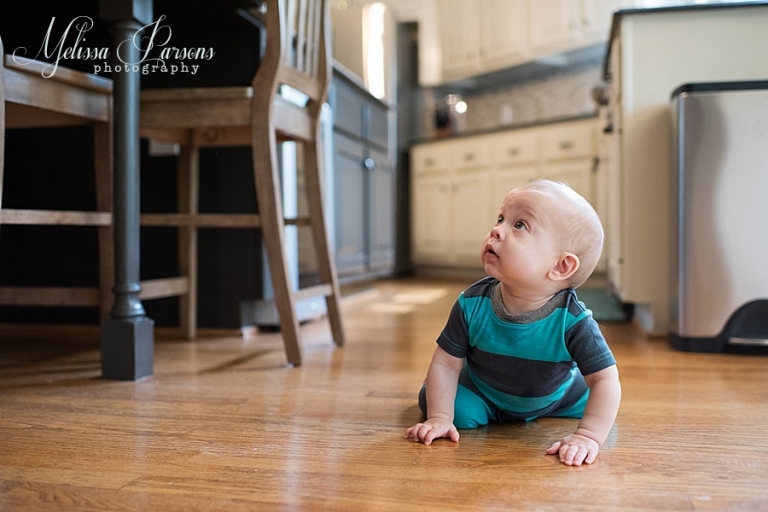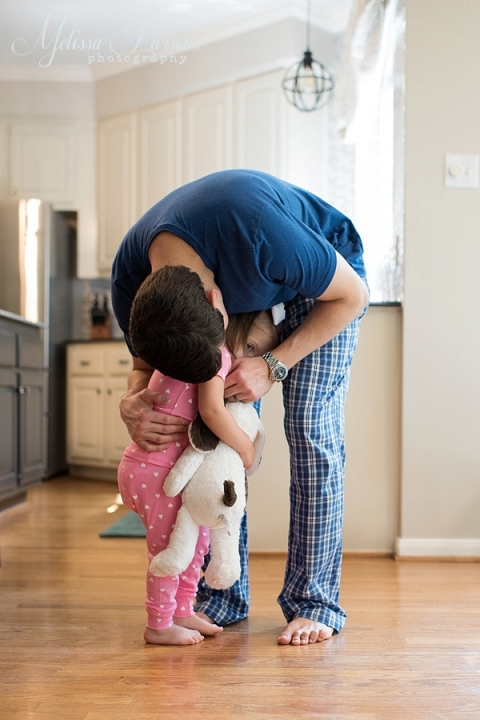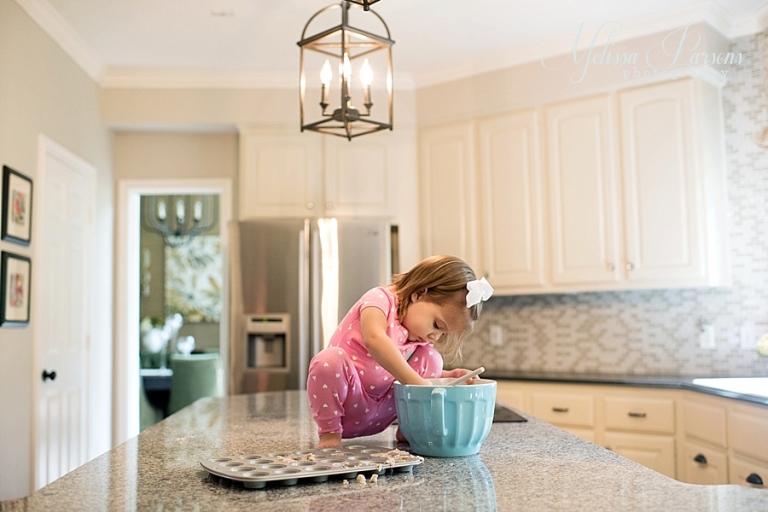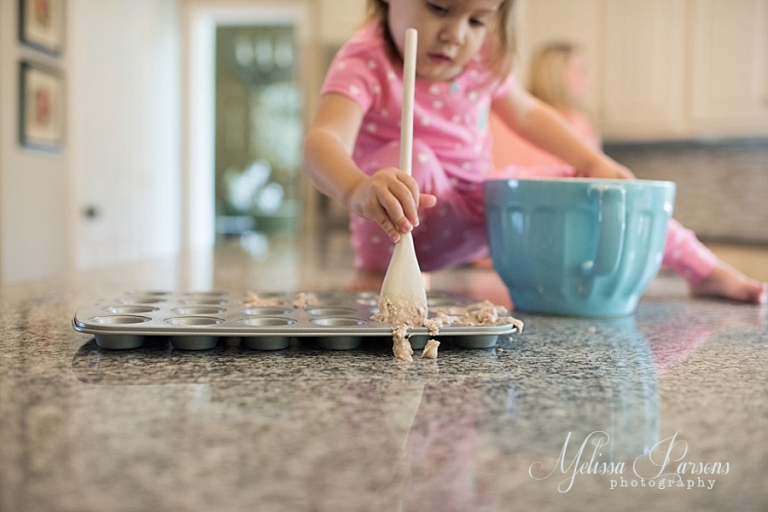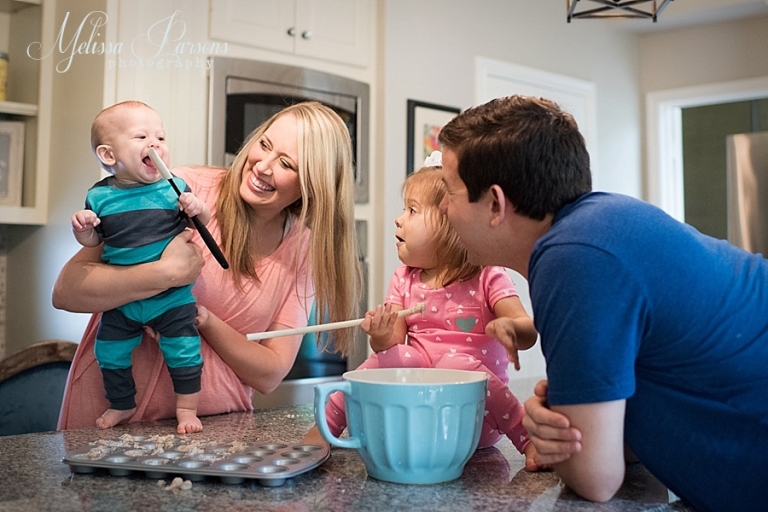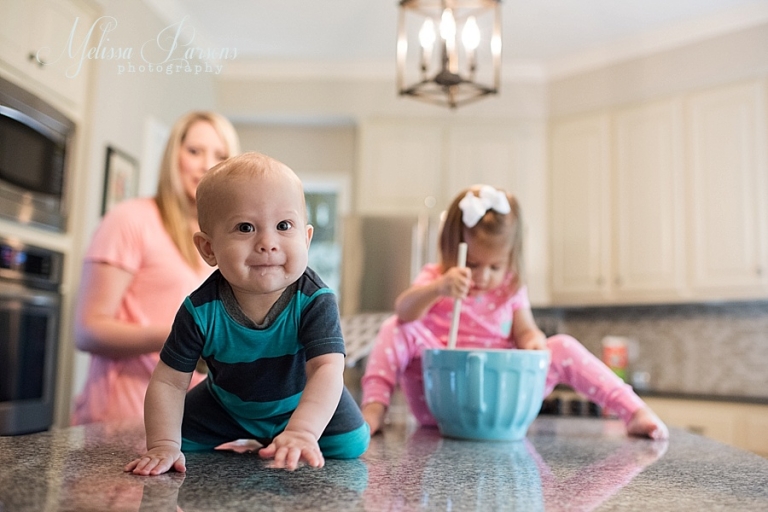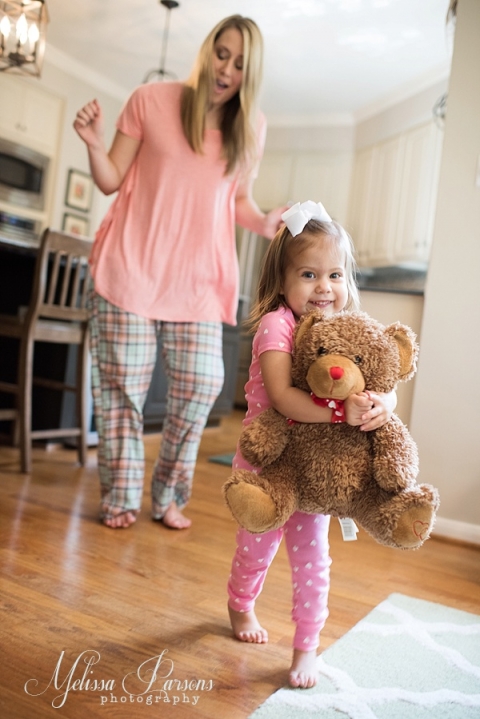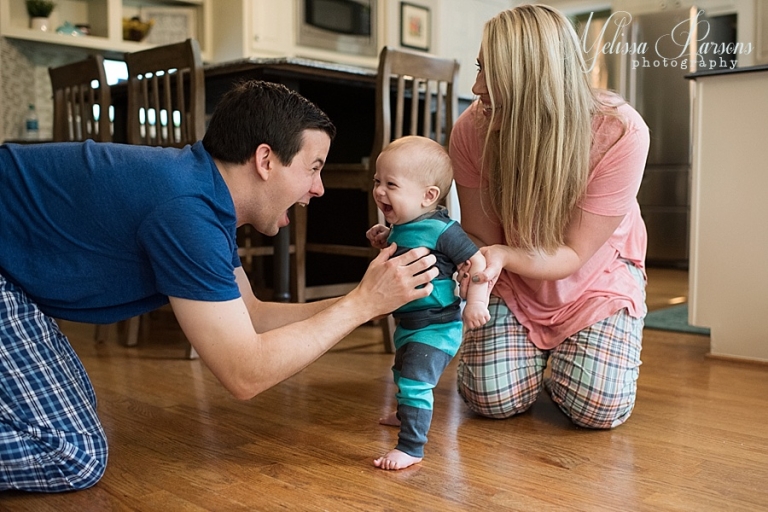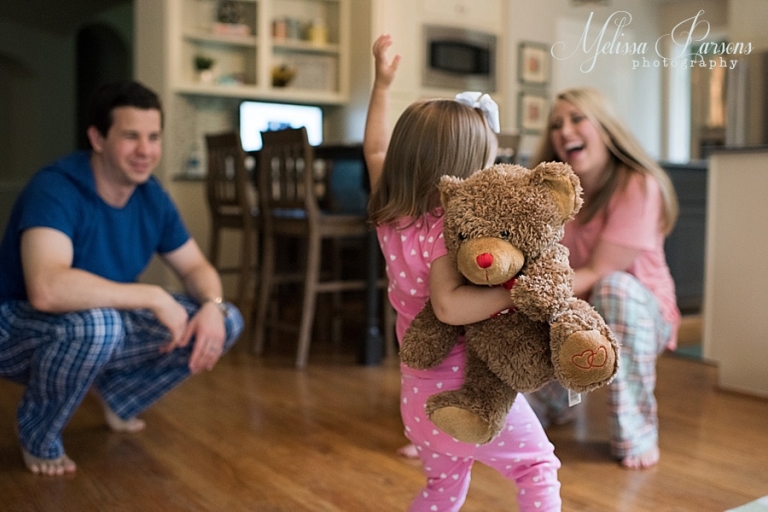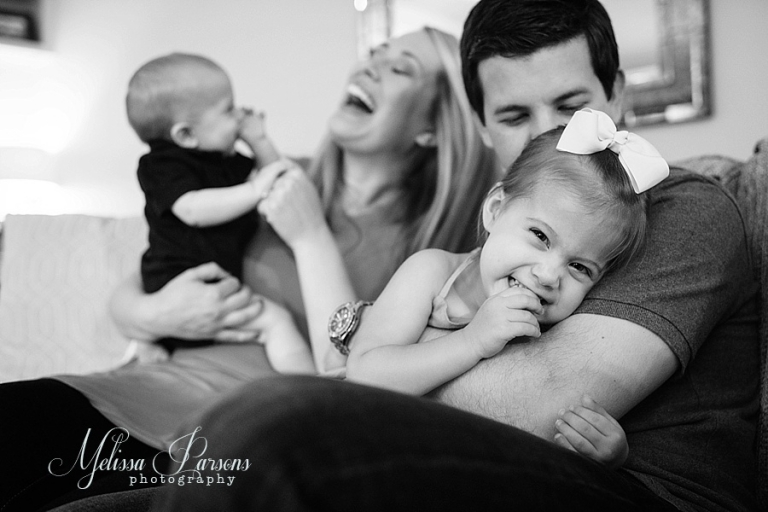 Lifestyle Family session (in your home) weekdays $400  weekends $500
includes session time of 90 minutes in your home
The focus of this session is capture life as you know it with your loved ones.
30-35 High Resolution edited image files, which will be available for instant download 2-3 weeks following the session
Sessions include up to 5 people. Please contact me for a quote should your group exceed this number.